Turkey Ridge Lodges, Cabins & Tree Tops in Hocking Hills
Turkey Ridge Lodges is a family owned business that started in 2010, now offering a total of 7 properties and 1 event venue. We are located in Rockbridge, Ohio just 5 minutes from Clearcreek Metro Park and near the Hocking Hills with plenty of hiking and other activities to do. We take pride in ensuring our guests have a relaxing a peaceful stay with us.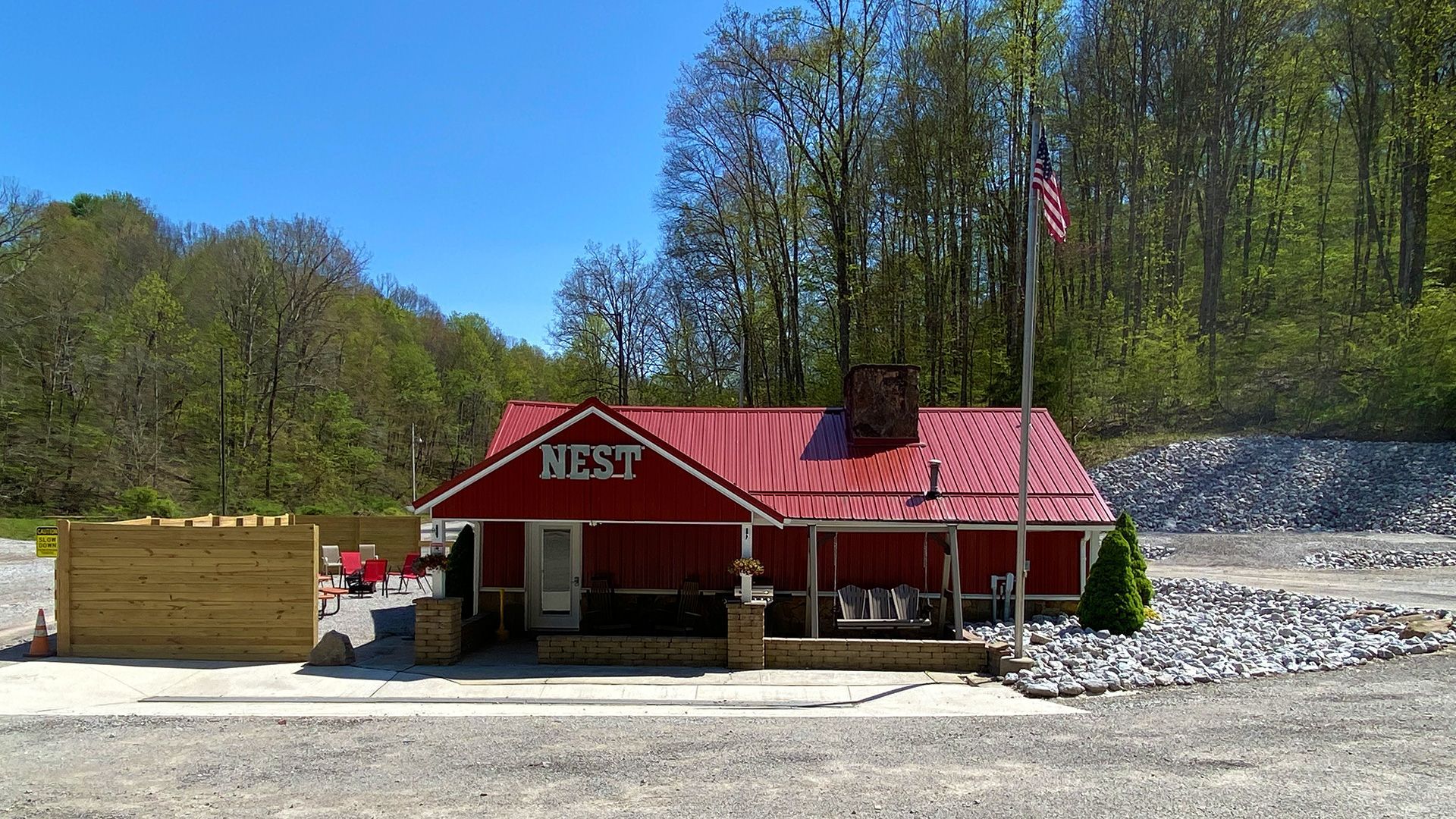 The Nest
Our Newest Property
Sleeps 8
Hot Tub
Kitchen – includes refrigerator, flat top stove and convection microwave

1 Full Bathroom
Gas Grill
Outdoor Fire Ring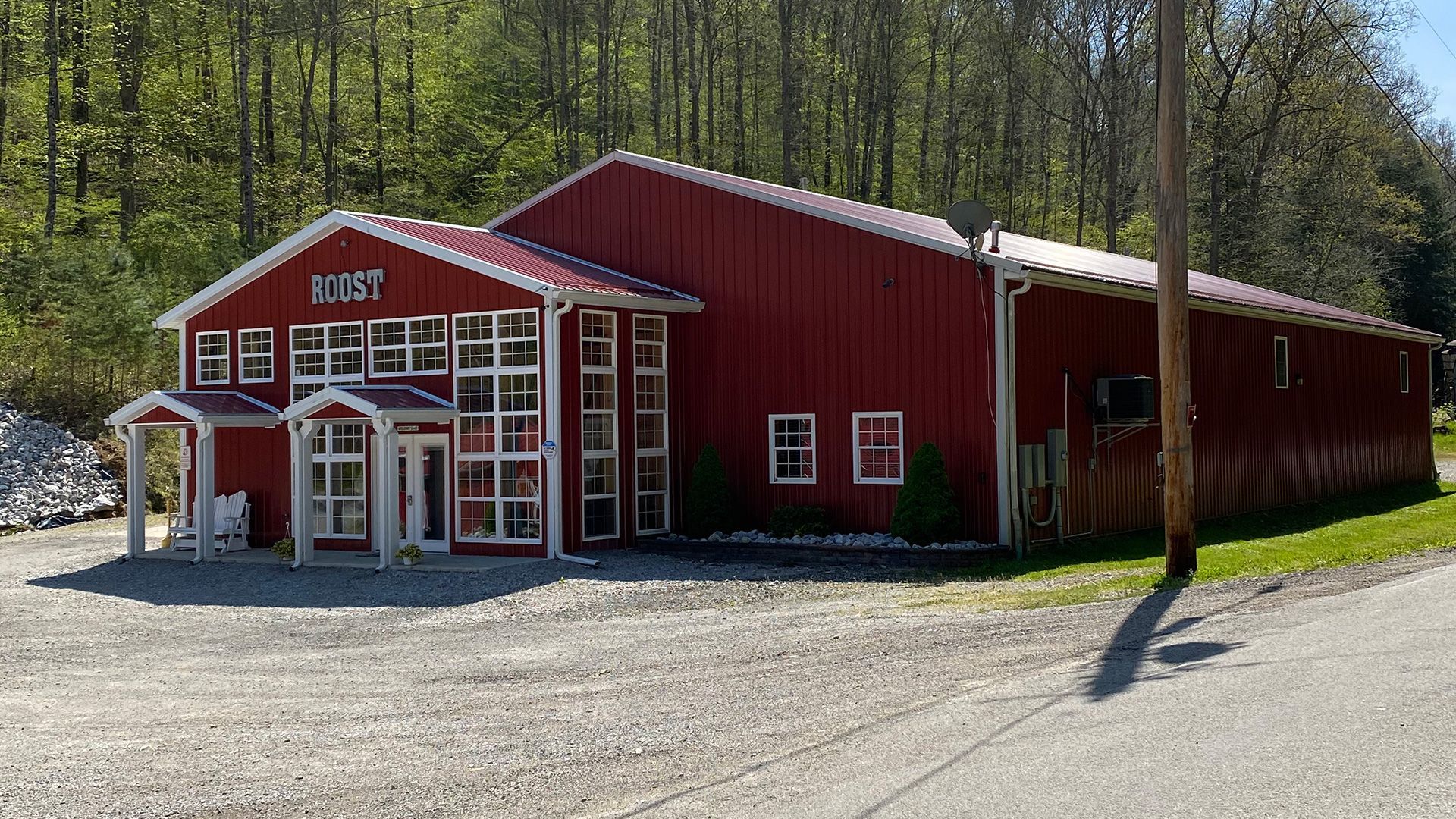 The Roost
Celebrate In Scenic Hocking Hills
Weddings, Showers, Reunions, Birthday Parties, Football Parties, Christmas Parties, Etc..
For Pricing & Reservations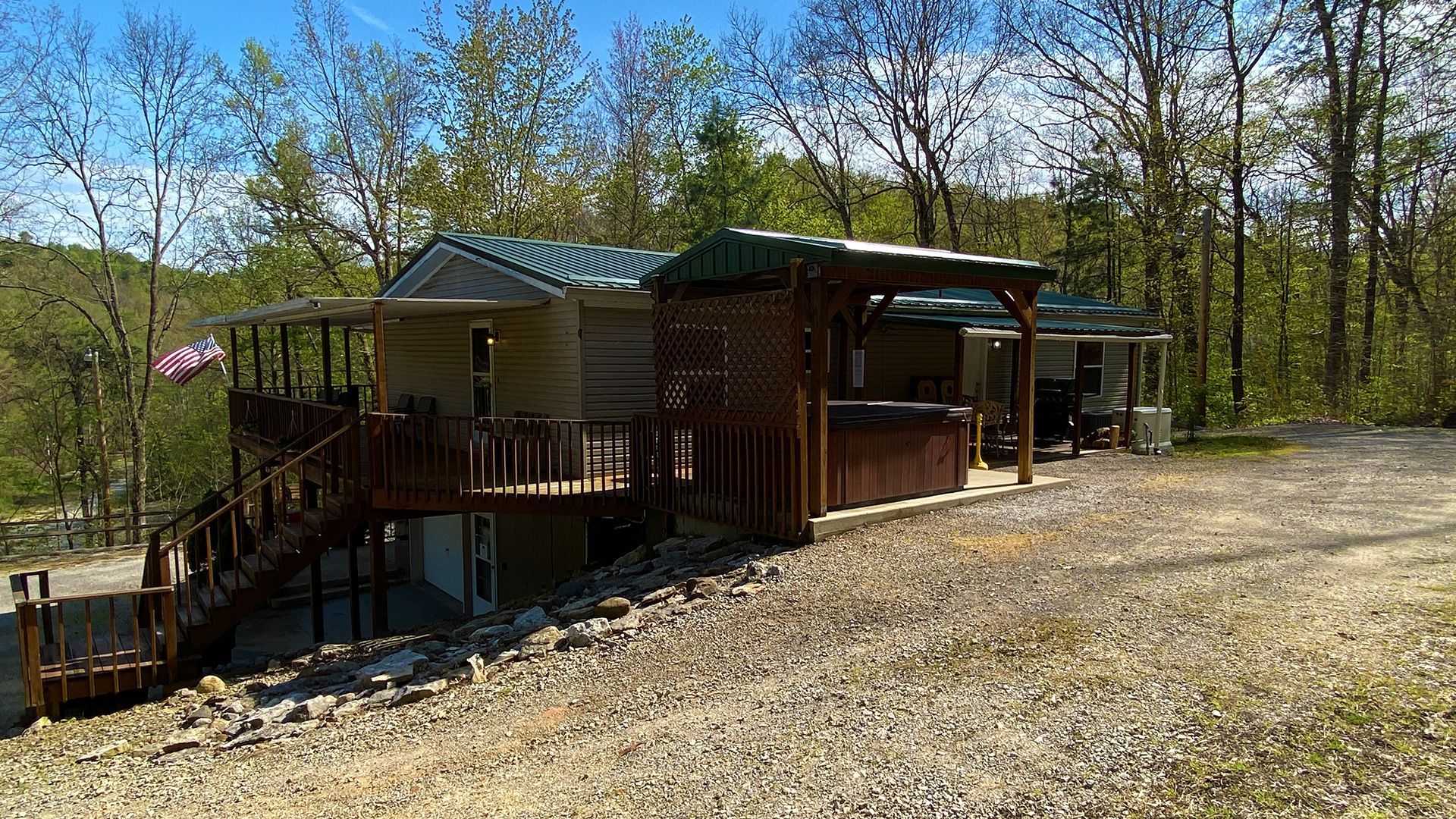 Lodge #1
Sleeps 10
4 private bedrooms
3 full baths
Hot tub
Fire ring
2 indoor fireplaces
Central heat/AC
Flat screen TV's, satellite & DVD player
WiFi
Pool table and dart board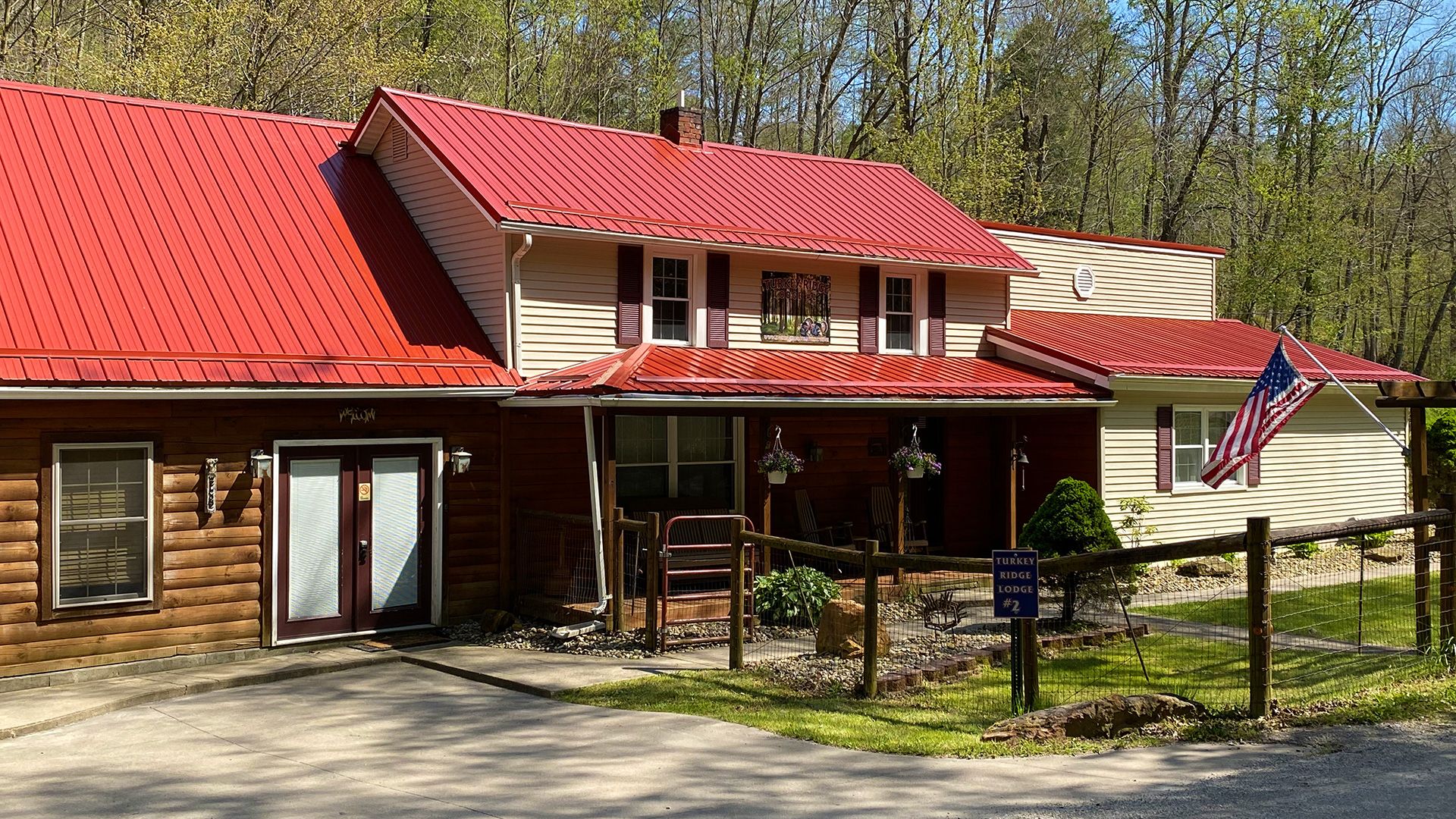 Lodge #2
Sleeps 10
4 private bedrooms
2 full baths
Hot tub
Fire ring
Central heat/AC
Flat screen TV's, satellite & DVD player
WiFi
Pool table and dart board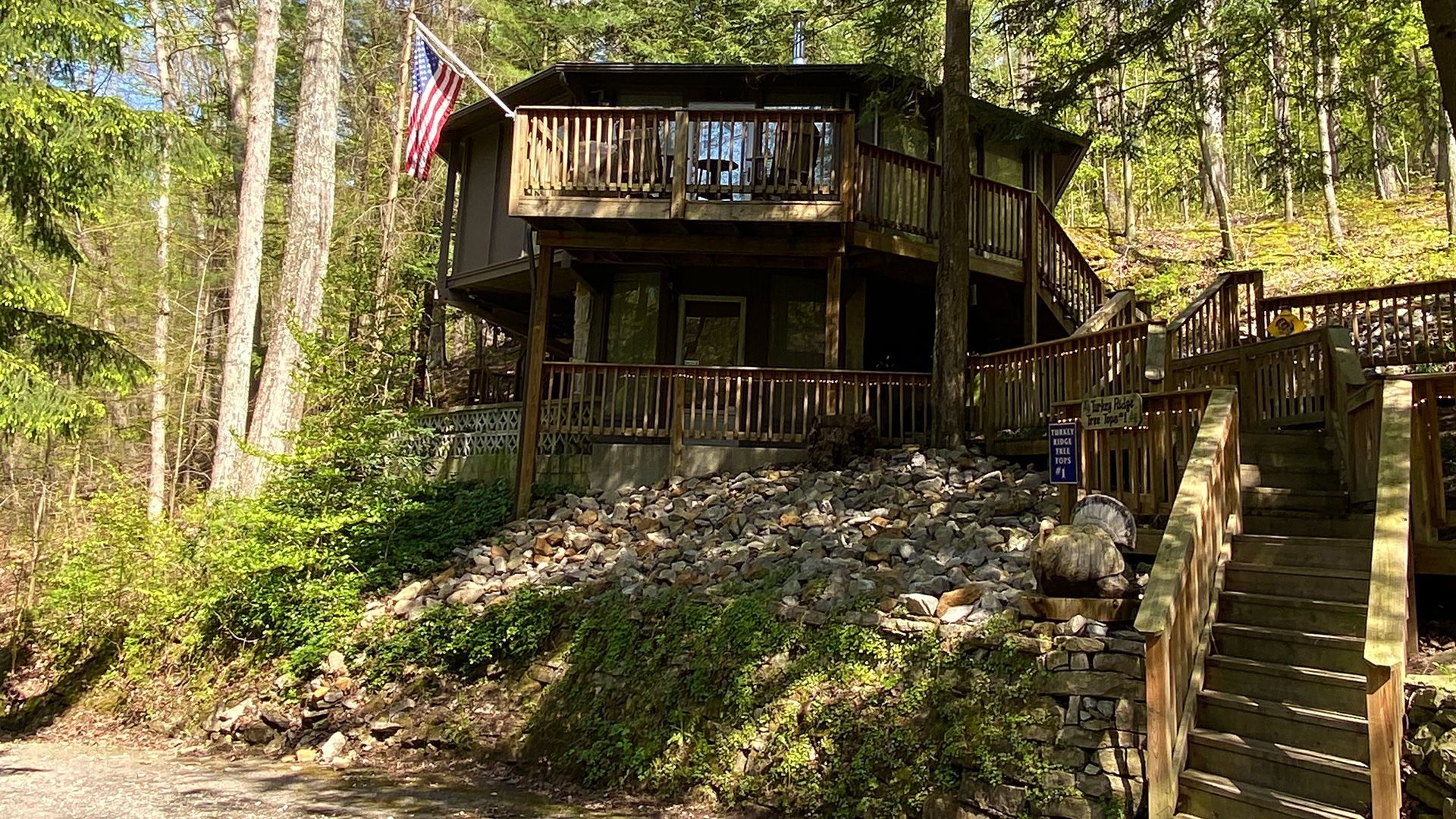 Tree Top #1
Sleeps 6
2 private bedrooms
2 full baths
Full kitchen
Heat AC unit
Flat screen TV, satellite & DVD player
WiFi
Hot Tub
Gas grill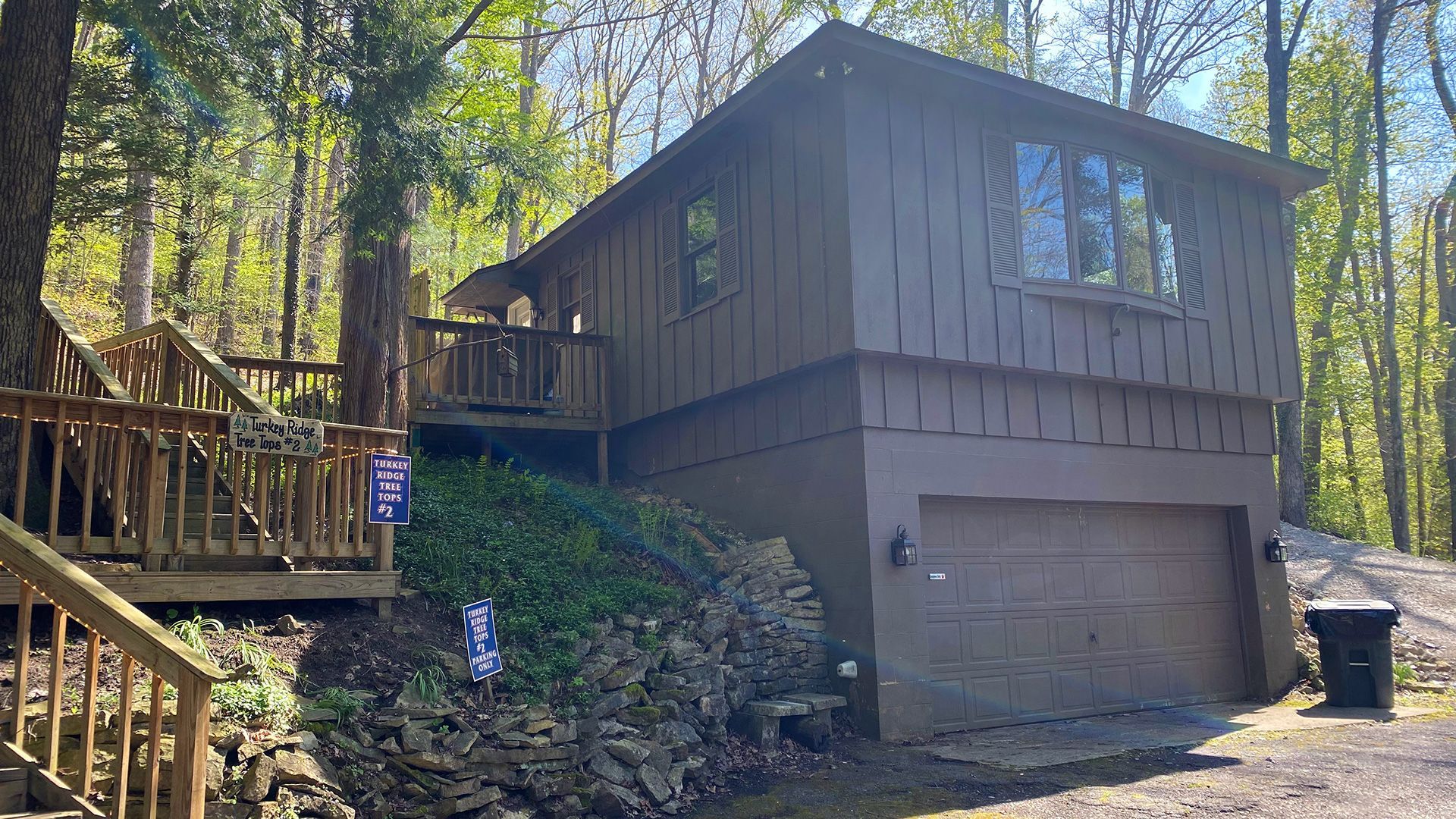 Tree Top #2
Sleeps 4
1 bedroom
1 full bath
Full kitchen
Heat / AC unit
Flat screen TV, satellite & DVD player
WiFi
Hot Tub
Gas grill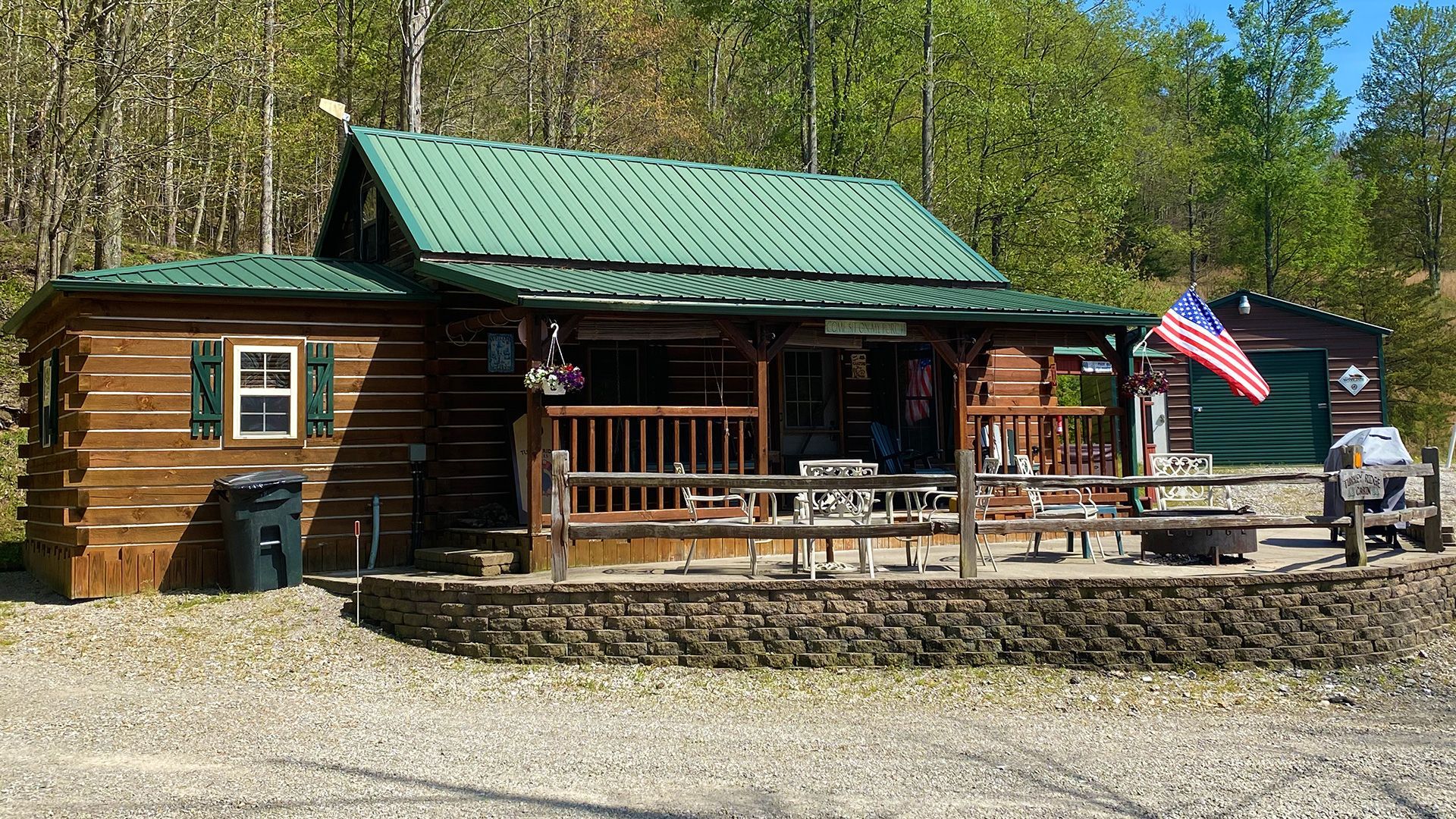 Cabin #1
Sleeps 4
2 private bedrooms
Full bath
Hot tub
Fire ring
Indoor fireplace
Central heat/AC
Flat screen TV's, satellite & DVD
WiFi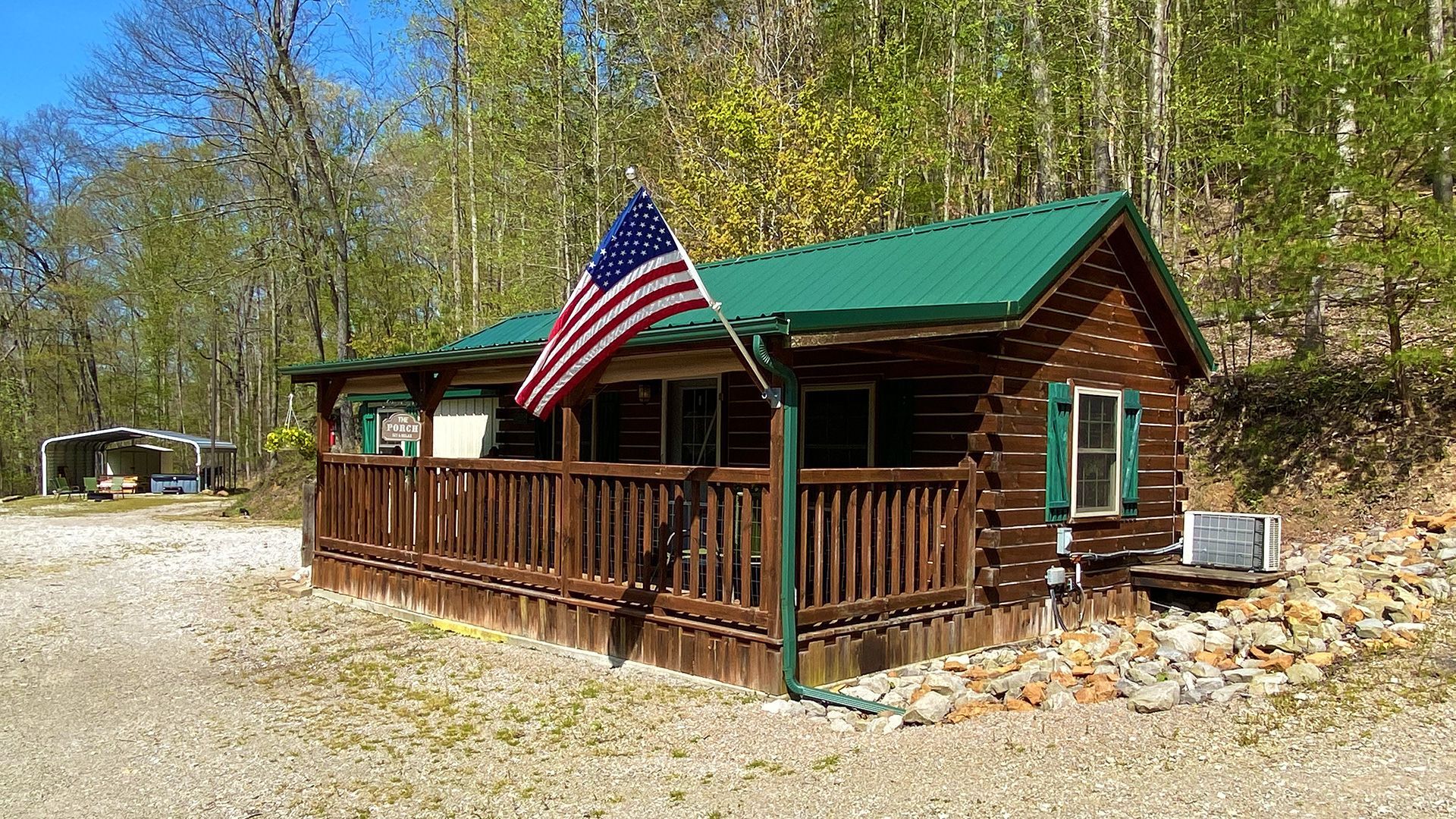 Cabin #2
Sleeps 4
2 private bedrooms (one queen and one twin)
Flat screen TV's, satellite & DVD player
Central heat/AC
Hot tub
Gas grill
Fire ring